Auto Accident Injury Treatment from our Holladay Chiropractor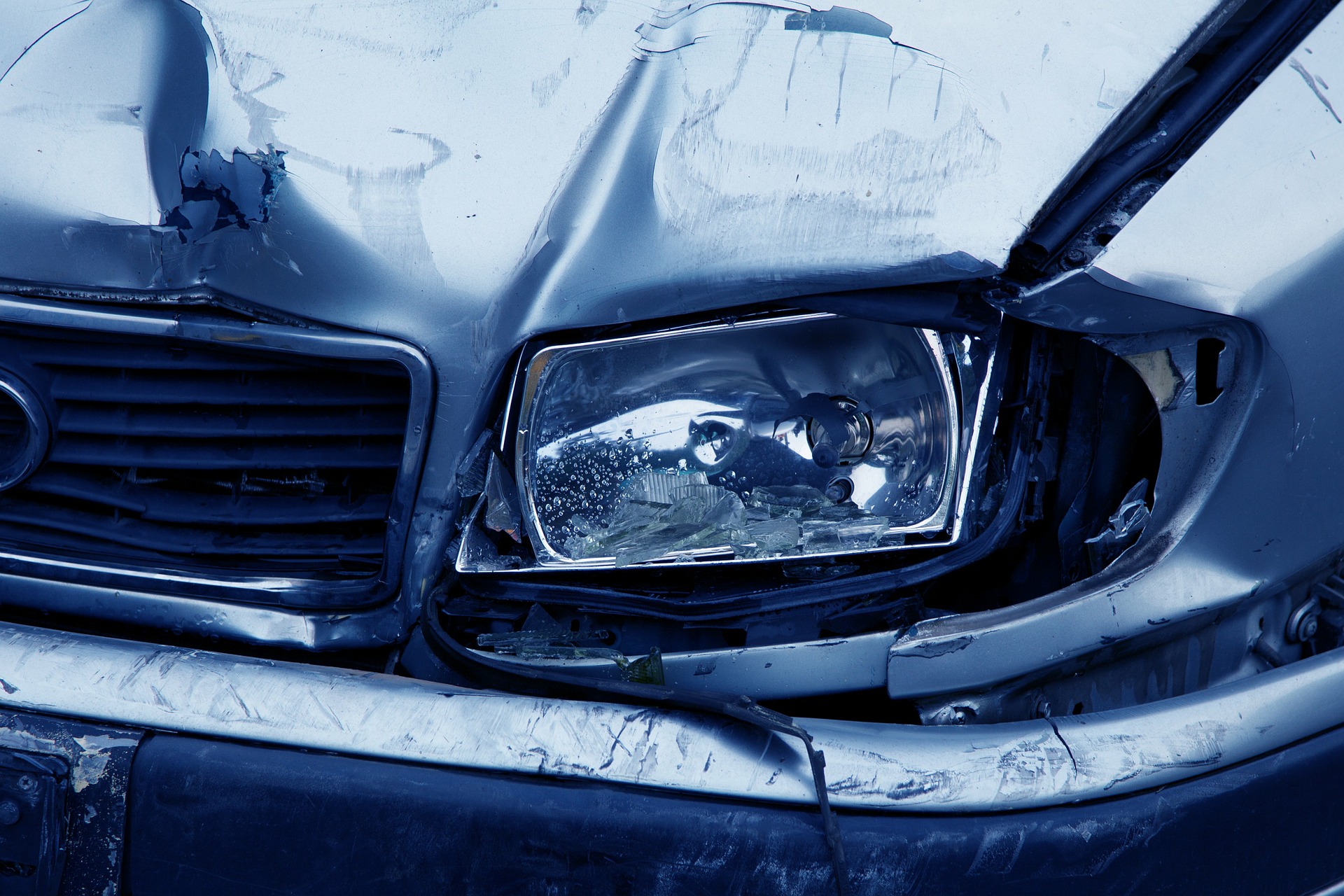 An auto injury can be a traumatic experience, causing a great deal of physical pain. While it's common practice for you to receive a prescription for a narcotic analgesic, a chiropractic expert like one from Capstone Chiropractic, serving Salt Lake City, UT and the surrounding area, can help relieve your pain and discomfort naturally, A chiropractor is also able to potentially speed up your recovery process.
Common Auto Accident Injuries
One of the most common injuries from an automobile accident is whiplash, which is an injury to the soft tissue and nerves in the neck. Whiplash is the result of a rear-end collision where the neck is propelled forward and then backward rapidly. You might experience symptoms such as neck pain and a decrease in motion in your neck as well as headaches, dizziness and fatigue.
Backaches are another common injury from an auto accident. In particular, you might experience lower back pain from an auto injury. It's possible the pain is the result of an injury to the muscle or the other soft tissue in the back. It's even possible to damage a disc or dislocated one because of the impact from the collision. It's even possible you'll experience nerve damage from the accident, which can lead to numbness or tingling in addition to pain.
A sprain or strain of the soft tissue in an extremity may arise due to a car accident. You might notice you have general muscle aches or soreness. Numbness and weakness are possible, too.
Don't Wait for Symptoms
You might think because you don't have symptoms that you don't need medical attention, but that isn't the case. It's best to seek out the assistance of a practitioner like a chiropractor after the accident, even if you don't have any symptoms. Sometimes, an injury won't cause symptoms immediately preceding the accident. For instance, some people don't experience signs of whiplash until days after the accident. Back pain is another issue that may not cause symptoms right away.
How a Chiropractor Can Help
Our chiropractor has the potential to ease your pain and discomfort and promote healing through a chiropractic adjustment. A chiropractic adjustment, also known as a chiropractic alignment, is a treatment where the chiropractor moves the vertebrae in the back, so they realign with the discs. This reduces pressure on the soft tissue and nerves. It also increases blood flow to the area, which enhances the healing process.
Our chiropractor may also perform spinal decompression to take pressure off of the discs in the spine. This treatment consists of the chiropractor placing you on a table in traction, which gently pulls your spine. Other possible chiropractic treatments include chiropractic massage and exercise therapy.
Call Us Today for an Appointment
Start the healing process after your automobile accident by contacting Capstone Chiropractic, serving Salt Lake City, Murray, Midvale, Cottonwood Heights and the surrounding area, by calling (801) 272-8500 to schedule an appointment.